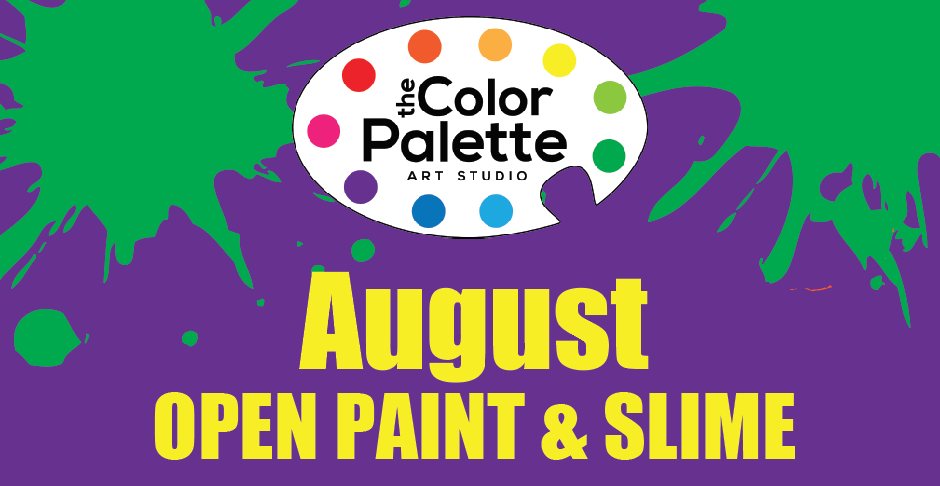 Walk in and paint, play or make slime – we also have all our art stations, the color cannon and more!
Tuesdays all painting is only $12.
Otherwise, painting starts at $13 and slime is always only $5 to make and play with on our slime tables!
No reservation needed! Great for all ages! We draw it, you paint it!